If you have been in an accident and are not at fault,
why drive anything less than what you are used to?
View Our Fleet Of Luxury Hire Cars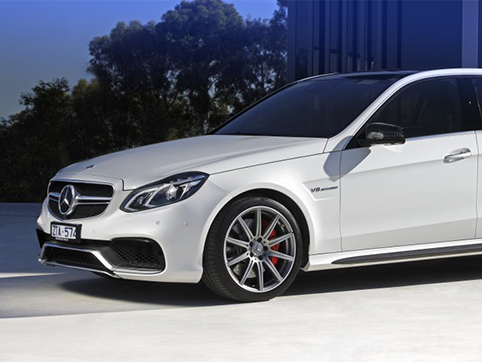 Mercedes-Benz is known for luxury vehicles, that's why we offer a wide selection to suit your needs.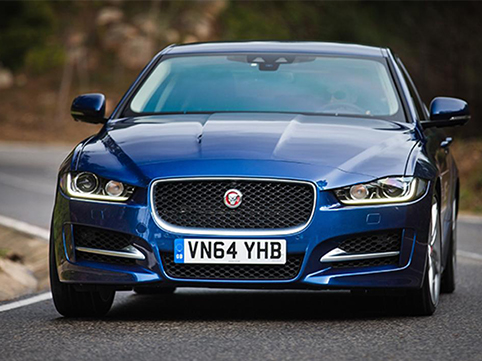 The jaguar XE is a best-in-class performance by the British manufacturer.
Maserati
The Maserati GranTurismo MC Sportline lives up to tradition as one of the most beautiful cars on the road.